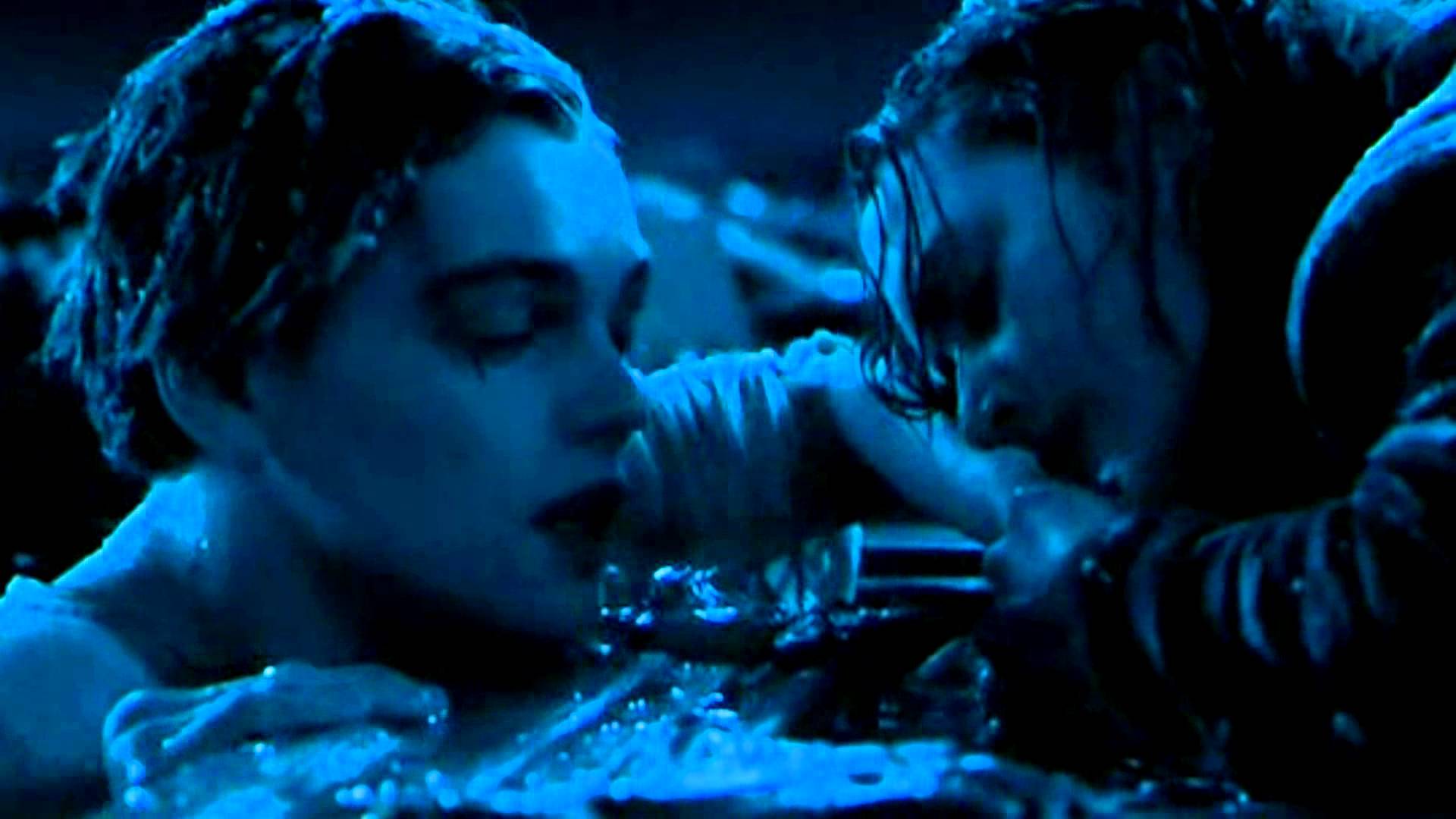 Ecco chi sono i 10 attori che "muoiono" più spesso sul grande o piccolo schermo. Sorprendentemente Sean Ben non è in cima alla classifica.
5. Micheal Biehn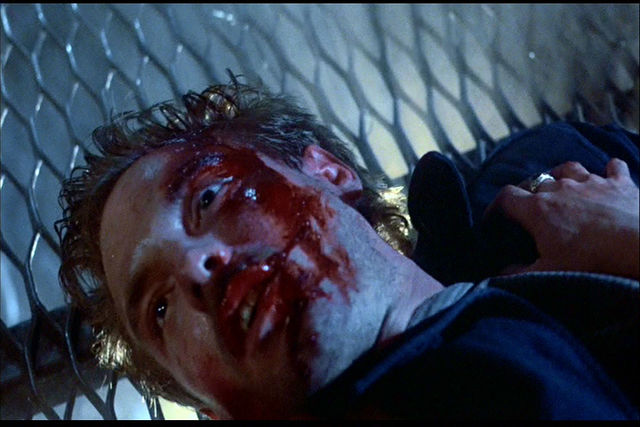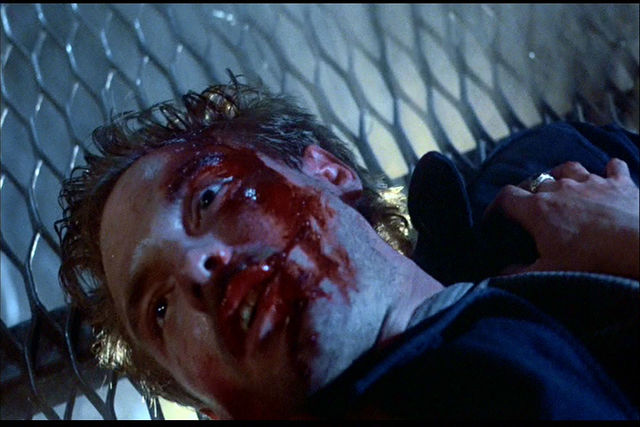 Morto 25 volte: A Taste for Killing, Bereavement, Blood of the Hunter, Chain of Command, Cherry Falls, China Rose, Conudrum, Dragon Heat, Jacob, Jade, Mojave Moon, Omega Code 2, Planet of Terror, Saint Sebastian, Stiletto, Streets Blood, Terminator, The Abyss, The Art of War, The Divide, The Fan, The Legend of Butch and Sundance, The Rock, The Scorpion King 4: Quest for Power, Tombstone.
4. Leonardo Di Caprio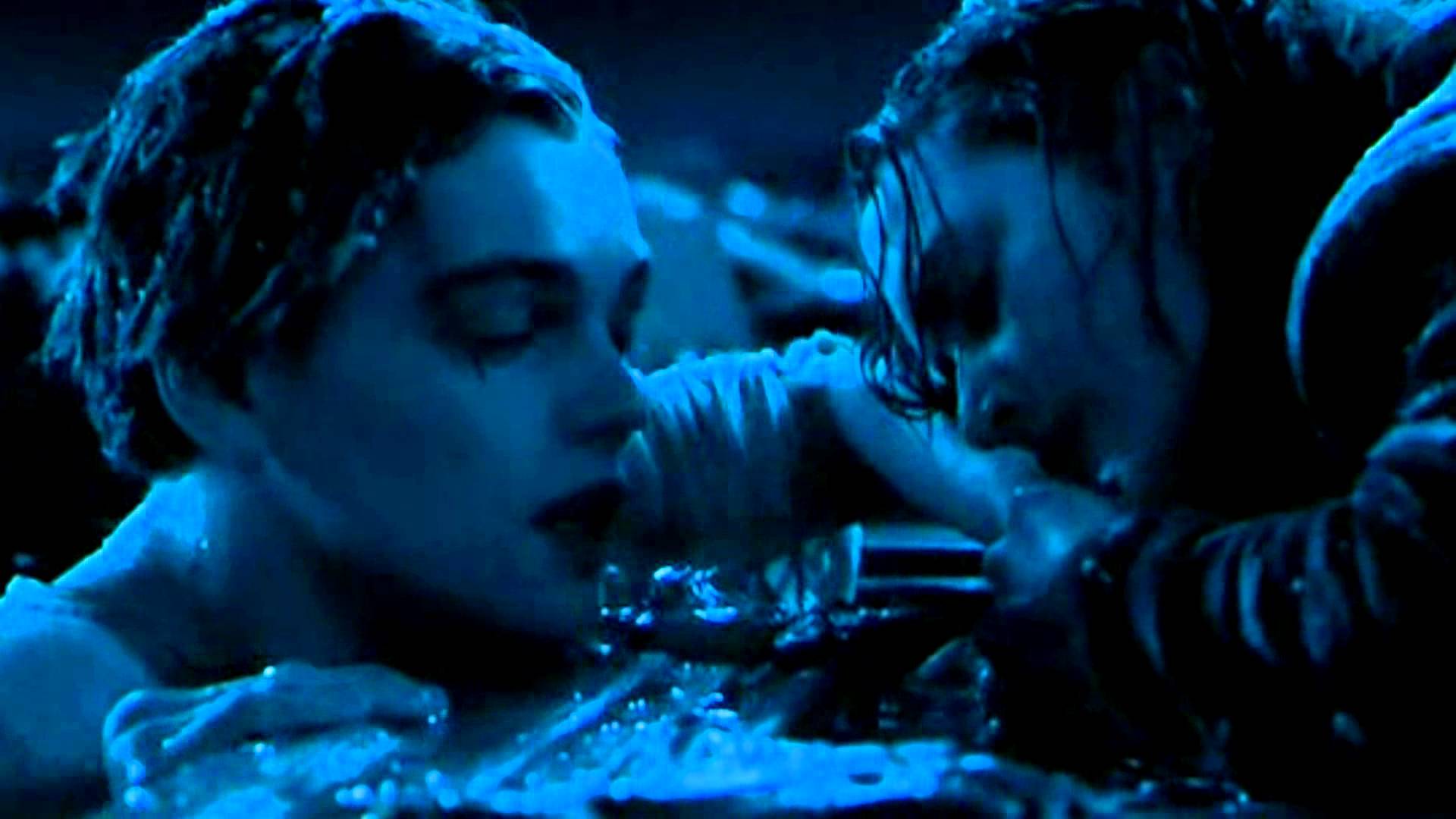 Morto 9 volte: Blood Diamond, Django Unchained, J. Edgar, Romeo + Juliet, The Departed, The Great Gatsby, The Quick and the Dead, Titanic, Total Eclipse.
3. Sean Bean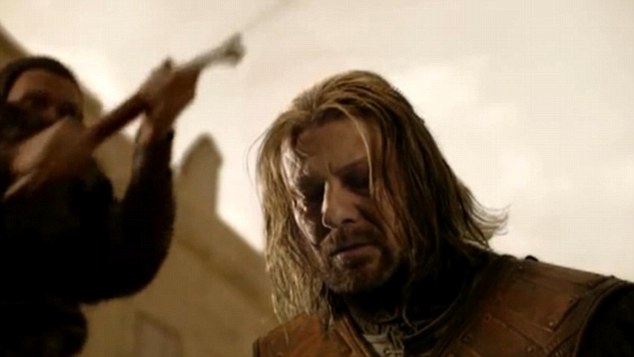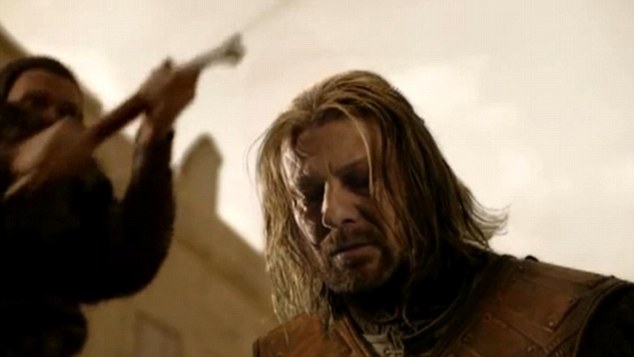 Morto 27 volte: Age of Heroes, Airborne, Black Death, Caravaggio, Cash, Clarissa, Death Race 2, Don't Say A Word, Equilibrium, Essex Boys, Far North, Game of Thrones, GoldenEye, Henry VIII, Lorna Doone, Outlaw, Patriot Games, Red Riding, Scarlett, Tell Me That You Love Me, The Elder Scrolls: Oblivion, The Field, The Hitcher, The Island, The Lord of the Rings: Fellowship of the Ring, War Requiem.
2. Tommy Flanagan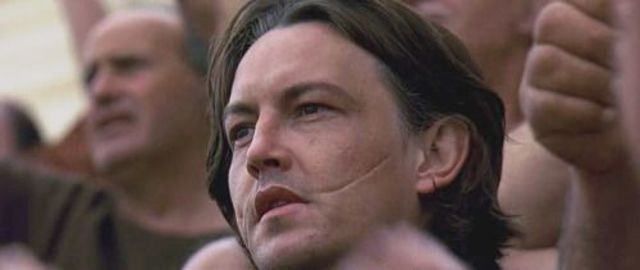 Morto 12 volte: 24, Hero Wanted, All About the Benjamins, Attila, AVP: Alien vs. Predator, Charlie's Angels: Full Throttle, Face/Off, Gladiator, Plunkett & Macleane, Sin City, The Last Drop, The Saint.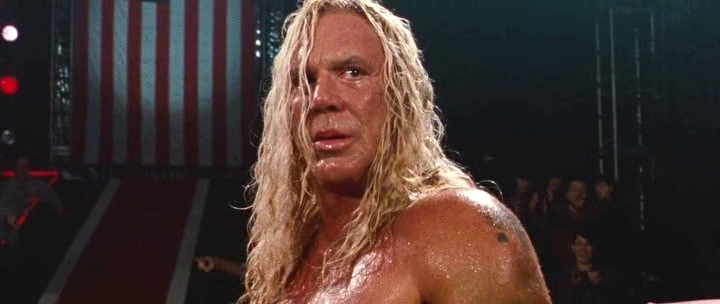 Morto 22 volte: A Prayer for the Dying, Bullet, Desperate Hours, Domino, Double Team, Fall Time, Francesco, Immortals, Iron Man 2, Java Heat, Johnny Handsome, Killshot, Man on Fire, Once Upon a Time in Mexico, Passion Play, Picture Claire, Rumble Fish, Sin City, Sin City 2, Spun, The Last Outlaw, White Sands.
L'avreste immaginato?!
Fonte: Vocative
Seguiteci anche sulla nostra pagina Facebook e su Twitter per conoscere le migliori news e curiosità su Cinema, Tv, Teatro e altro ancora.
1 – 2